Profile Editors
The following people can edit this profile: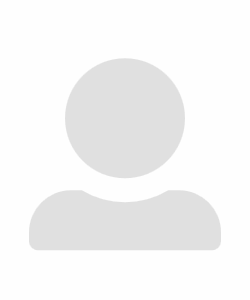 Add Photo
Jarvis, Janet L
GIS / Database Specialist

Address and Contact Information
1816 S. Oak Street
M/C 652
Champaign
,
IL
61820
Current Projects
Use remote sensing data to classify land cover concentrating on wetland delineation and classification.
Use GIS technology to study wetland changes, presettlement vegetation, and urban growth, map state owed land from legal descriptions on deeds, and report T&E species location within IDOT and Tollway project areas.
Develop Microsoft Access databases for Illinois wetland and GAP data storage.
Manage and maintain a large format plotter for map and poster printing.
Professional Affiliations
Member of Illinois GIS Association
Education
BS, Geology, Indiana University-Purdue University, Indianapolis 2001
LDAP Details for

Jarvis, Janet L