Profile Editors
The following people can edit this profile: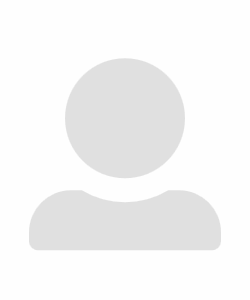 Add Photo
Mengelkoch, Jean
Associate Mammalogist

Address and Contact Information
DECS
1816 S. Oak St.
M/C 652
Champaign
,
IL
61820
Professional Affiliations
North American Society for Bat Research
Midwest Bat Working Group
Illinois State Academy of Science
Grand Prairie Friends
Education
MS, Biology, University of Minnesota - Duluth
BA, Biology, College of St. Benedict, St' Joseph, Minnesota.
Selected Publications
Hofmann, J. and J.M. Mengelkoch. 2010. Bats and Rabies. Illinois Audubon. Summer.

Mengelkoch, J.M. 2009. Franklin's Ground Squirrel: Illinois' Prairie Squirrel. Illinois Audubon. Winter 2008-09.

Mengelkoch, J.M. 2008. Red Fox. Illinois Audubon. Spring.

Mengelkoch, J.M. 2007. Uncommon Small Mammals of Southern Illinois. Illinois Audubon. Summer.

Mengelkoch, J.M., G.J. Niemi, R.R. Regal. Diet of the nestling Tree Swallow. Condor 106:423-428.
LDAP Details for

Mengelkoch, Jean