Profile Editors
The following people can edit this profile: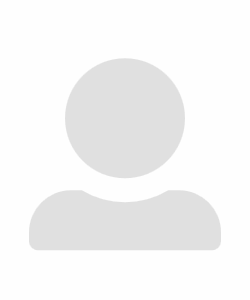 Add Photo
McNamara, Tommie
FAS Database Manager

Address and Contact Information
225 NRSA
1816 S. Oak St.
M/C 652
Champaign
,
IL
61820
Biography
Maintain and execute QA/QC procedures for statewide fisheries database and ensure accurate data entry and error checking. Cooperate with FAS staff to produce summaries and analyses using fisheries data stored in the FAS database system. Assist in development of WWW interfaces for databases and web-based data distribution/ publication of materials for the FAS.
Education
MS, Dietetics, Eastern Illinois University, 1987

BS, Dietetics, University of Illinois at Urbana-Champaign, 1985
LDAP Details for

McNamara, Tommie